Prénom :
Karl

Nom :
Theriault

Âge :
21

Ville :
Mtl

Années d'expériences :
8 ans environ



Connaissance EHM ?
Pas pire, j'ai déjà simuler pour le fun sur le old un peu, mais j'ai bien plus été sur the blue line 

Pourquoi vous ?
Because I got a lot of experience and i know what I'm doing. I've been in league for a long ass time.
_________________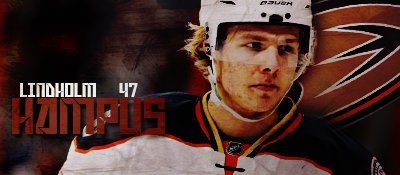 Pacioretty - Kesler - Lindholm - Gibson - Fowler - Schwartz - Getzlaf 
welcome mec je te dit les club dispo apres les selections, va en avoir 8 environs disponibles

_________________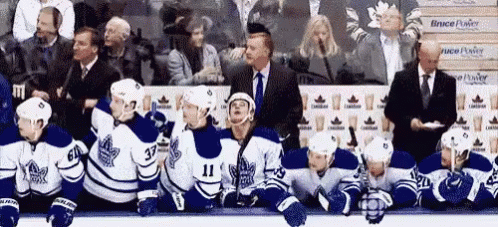 2017.18
 → 38
V
16
D
3
OT
79
PTS
1
stEST
 vs 
2-0-1
_________________
 S1 0-0-0 
Thanks bud 
Love that sign
I know right

_________________
 S1 0-0-0 

Permission de ce forum:
Vous
ne pouvez pas
répondre aux sujets dans ce forum